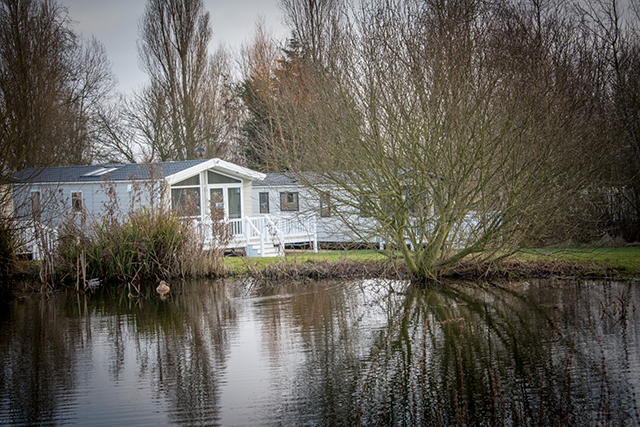 Caravan Drain Down & Winterise Service
If you are planing to store your caravan away for the winter, regardless if it is at home or in a storage facility, you must still ensure it's properly prepared to protect it from the winter elements. You need to make sure that all water systems are drained in accordance with manufacturer's recommendations.
Aquaforce are able to offer a competitive price for a caravan Winter Drain Down service so that you have peace of mind that your caravan is fully prepared for the winter months ahead.
Help protect your caravan from unnecessary frost damage by taking advantage of our caravan winter drain down service.